Our team
We are blessed with an energetic and innovative team.
Operations Manager
Sarah Atuhaire Baryaija
13 yrs of experience working with the largest Micro-Finance Bank in Uganda (Centenary Bank). Economic empowerment of women and enterprise development.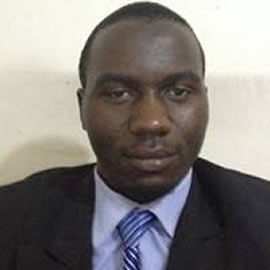 Software Developer
Nooh Wampamba
6 Years and experience of Software Development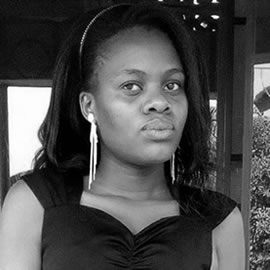 Business Analyst
Edinah Kyokusiima
3yrs experience in Business Development
Internee
Aketch Liilian
Expert in Field dynamics and community engagements
Product Analyst
Mungukende Joshua
With over 5 years of experience in software analysis.
Branch Manager
Namanya Mackay
He is the Akaboxi manager in Kyarusheha
Ass Manager & Loan Officer
Rwitanga Patience
Patience is Akaboi's ass manager Kyarusheha with over 2 years in micro banking
Volunteer
Achakit Bridet
Expert in Field dynamics and community engagements